Gents' Hair Cutting & Styling Services in Worcester
Men's hair cuts and styles are more versatile than ever before and at Inspiration Hair & Beauty Salon in Worcester we offer superb barber and hair colouring services for men.
Our experienced stylists are up to date with the latest hair trends for gents as well as classic men's hairstyles and can create a bespoke hair style for you.
A top quality gent's haircut is essential to make the right impression. Maybe you're a 'wash and wear' kind of bloke, or perhaps you prefer a style that you can style in different ways… whatever your preference, we are here to create the perfect men's hairstyle for you.
Check out these men's hairstyles for inspiration. If you see a style you'd like to try out, call us on 01905 25750 to book your appointment.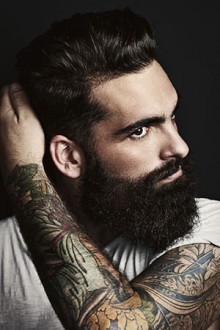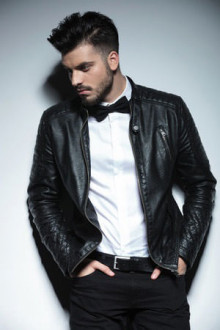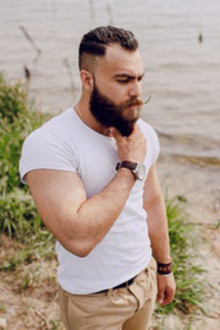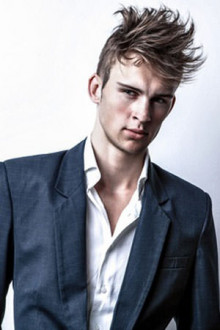 Trendy Blonde Hair Colours for Gents
Blonde hair on men comes with the added benefit of making you look younger! The trend for men adding colour to their hair continues to rise in 2017, with a touch of blonde being the most asked for hair hue. Ask for an undercut hairstyle with some blonde highlights or free-hand highlights for that fresh and trendy look!
Preppy Hair Cuts for Men
Preppy haircuts rarely go out of fashion and is a great hairstyle to really add to your sense of style. Opt for a preppy cut with a side partition and a fade. You can also ask for some layers to be added before blow drying it flat or slicking it back with some well-placed gel! This is a great look for chaps who like to look well groomed.
2017 Messy Hair Trends for Men
Men's messy hairstyles are very charming and if the well-groomed or preppy looks are not for you, the trend for tousled, messy men's hair is a great one to explore! Fades and disconnected haircuts are proving very popular, due to their versatility. Along with a fade, your hair can then be worn in a quiff, slicked straight back, to one side or left long and floppy. With disconnected hair cuts, the hair is cut short or shaved at the sides and back with some length left on the top.
Formal Men's Hair Styles
Men's formal hairstyles are best described as neat, tidy and well groomed. This hairstyle is more well-groomed than the preppy look mentioned above…and can beworn slicked back or with a bit of a quiff.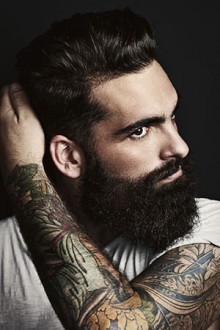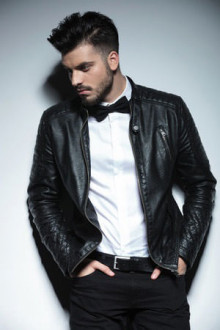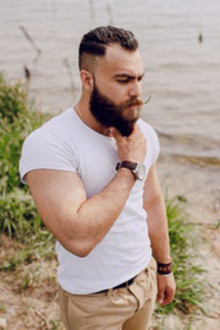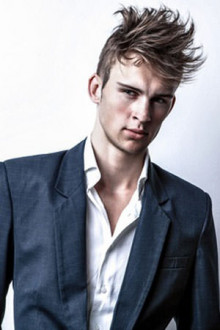 ---